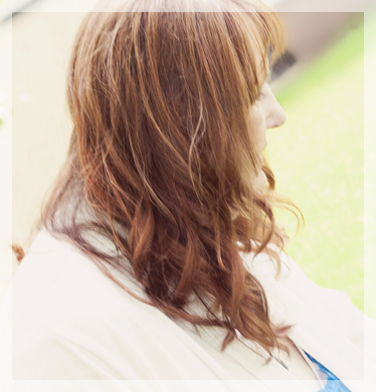 GUIDANCE
Belle is a Spiritualist Minister and Psychic Medium that is able to see and communicate clearly with angels, spirit guides and departed loved ones, helping to bring those who seek her guidance the insight, healing, validation, and closure they are looking for.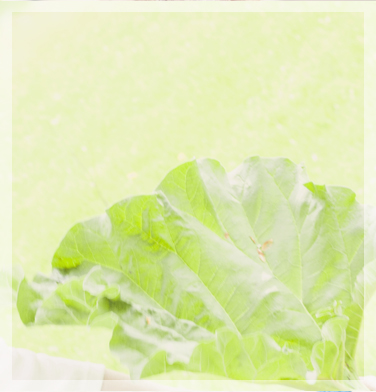 PAST LIVES
Interested in past lives? Belle is able to channel your previous life experiences and share with you how those events are affecting you today. This guidance can assist you with embracing and healing the lessons and challenges you are confronted with.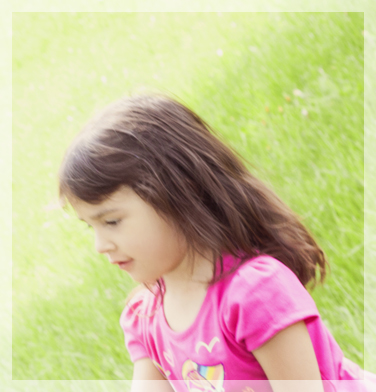 INSTRUCTION
Belle enjoys teaching those who express an interest in expanding their knowledge. She teaches others how to open to their inner guidance and direction so that they can be empowered to make a difference in their own lives.
Belle's 8 week online course meets once a week providing interaction with other classmates for added practice and experience.

---

---

YOU WILL LEARN

---

A scientific approach to where psychic abilities come from
How to turn your abilities on and off
Which psychic ability is the strongest and how to develop it
How to give practice readings with your classmates

Belle's 12 week Mediumship Course meets weekly providing an intense study of the inner self and connecting with your Angels, Spirit Guides and Departed Loved Ones.

---

---

YOU WILL LEARN

---

A review of the inner self
How to remove your inner fears
Light and trance channeling
Spirit Communication

Our dreams provide a higher resource of knowledge and guidance helping us to work through our problems on a daily basis. Belle's one day 3 hour Dream Course will teach you how to understand your dreams.

---

---

YOU WILL LEARN

---

Problem solving using your dreams
The different kinds of dreams
Dream symbols
How to interpret your dream's message
Belle offers psychic readings by appointment for those seeking guidance. With your permission, your Angels and Spirit Guides are called forth to obtain information that will help you along your life journey, assisting you in understanding your life lessons. During the readings, family members may come forward allowing Belle to deliver messages from your loved ones that have crossed over.

---
---
15 min @ $75 USD
Belle's 15 minute session is a great option if you have a couple of questions you would like to ask or to receive guidance around a situation.

---
1/2 hr @ $125 USD
Belle's 30 minute session provides you the opportunity to receive guidance, ask questions, or to hear from your departed loved ones.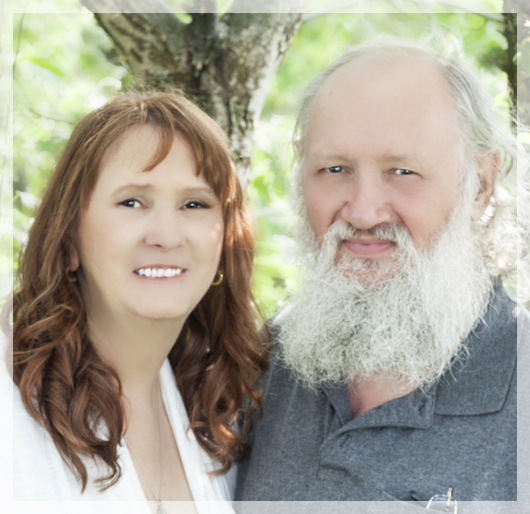 ABOUT BELLE
Internationally recognized Psychic Medium
and Spiritual Counselor

---
As a medium, Belle attunes herself to a higher frequency, along with the effort of those in the spirit world, to allow communication to take place. The communication process of mediumship is a bridge between two worlds that connect us with our departed loved ones helping to bring closure, resolve and healing. Oftentimes spirit will communicate through feelings or symbols rather than with words. She is able to understand this method of communication in delivering messages from your loved ones.
---
Belle has spent many years in the study of spirituality and the psychic realm earning a Doctorate in Metaphysics. She chooses to use her vast knowledge of the spirit realm and the paranormal by teaching others how to develop their own abilities. She is a highly respected instructor bringing her knowledge to you in a method which is easy to understand. Belle has appeared on TV, Radio, in Newspaper publications and has taught at Lily Dale, NY. Several of Belle's investigations have been included in the books "Still More Haunted Northern New York" and "Weird Northern New York" by Cheri Revai Farnsworth. She is often called upon to offer assistance in locating missing persons and murder investigations. She is able to see through the eyes of the victim often giving details of the event.
I had a reading from Belle a long time ago when she used to do the circles and I had never experienced anything like that. It really took me for a loop! What scared me the most was that she told me and pinpointed me out to a Tee. It was the most amazing thing ever, and I can't thank Belle enough for that because she has really made me into a firm believer in Psychics. I will admit though that I still have my doubts, but she is more than real! I couldn't believe how dead on she was with my mother and her death and the fire and all of it!

Belle Salisbury is an amazing psychic with the best sense of humor that brings perspective to life that is so helpful for people who are struggling and need help. Her amazing gift to contact spirit and connect them to their families and friends who are suffering helps to resolve matters of the heart and gives peace to the friends and family left behind. She gives fully of her time and respects everyone equally. She cares deeply for everyone and never judges. I have complete faith in her not only as a gifted psychic, but, as a quality human being.

Hi Belle, I just wanted to thank you again for making the trip up here to do the Message Circle this year. We love hosting it and hope that we can continue to support the Message Circle in the years to come. I love to bear witness to the comfort, closure and hope that you bring to people. Thank you so much for all you do.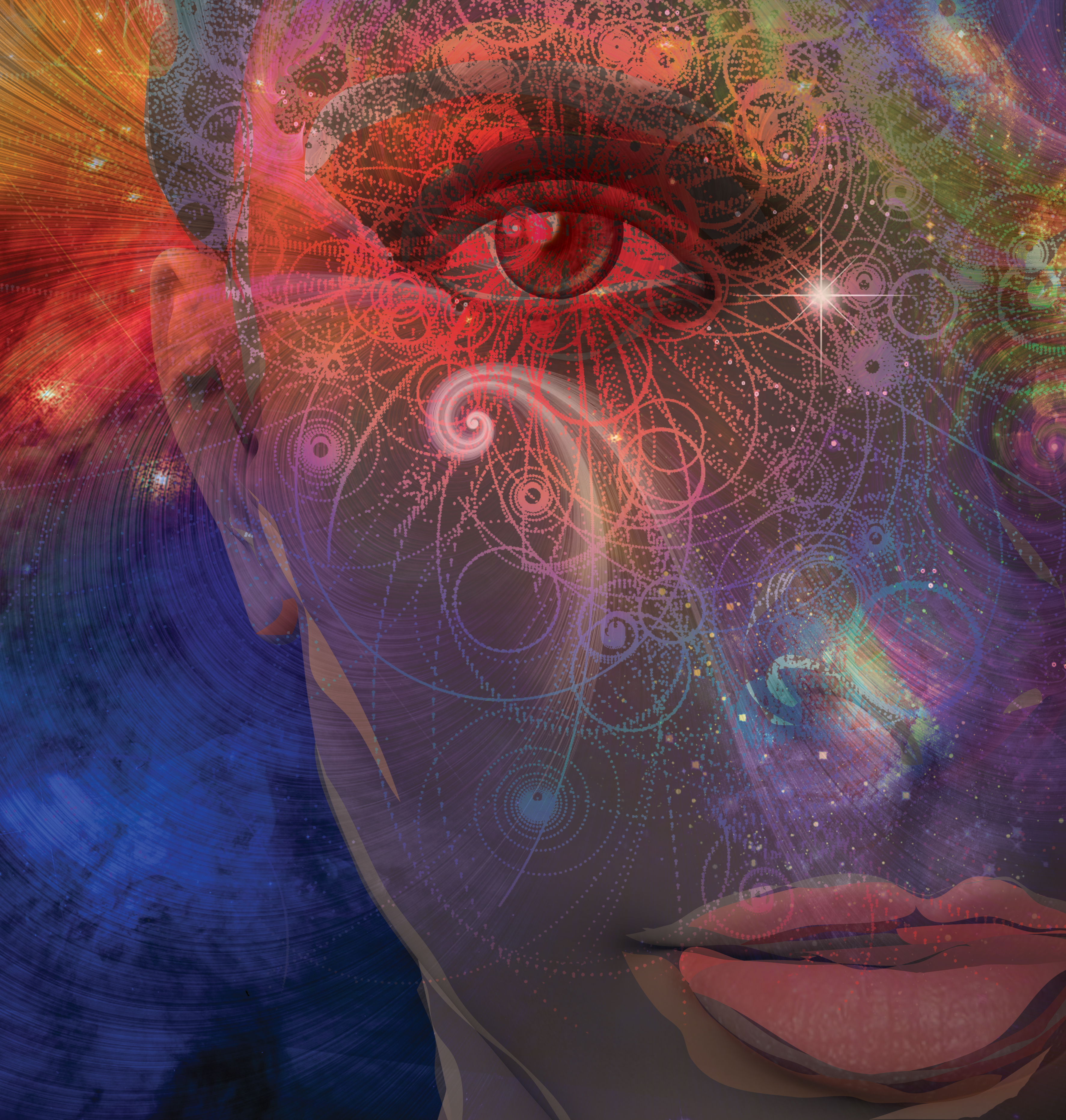 Contact Belle
Call +1 (910) 248-6350, email belle@bellesalisbury.com or fill out the form bellow.